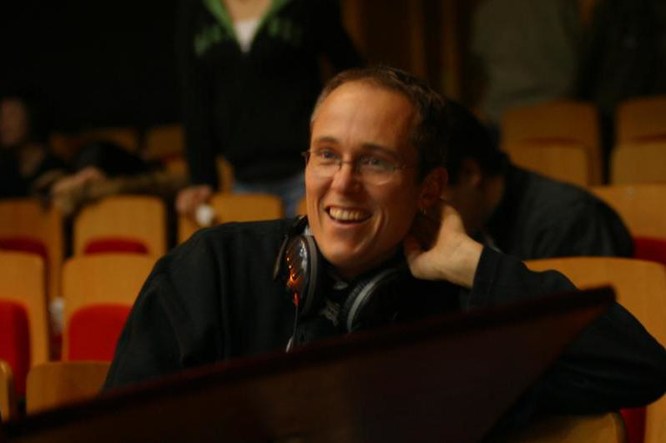 Christophe Lebreton
SOUND ENGINEER, COMPUTER MUSIC DESIGNER.
Musician and scientific training he joined the team GRAME—National Center for Musical Creation in 1989. He works for research and development of tools for creating, while confronted daily with the realities and diversity of contemporary productions: Great shows, international concerts, festivals Musiques en scène, sound installations, discographies...
Since 2003 he worked specifically on the motion capture and stage increased. He experiences what he calls "instrumental set design" and is interested in all arts where his research and developments are related.